Maksteel Wire Healds Pvt. Ltd. is a leading Textile Weaving Machine Accessories Manufacturer in India. Maksteel has made rapid progress in the area of Jacquard Harness and parts for types of jacquard machines and suitable for all types of looms like Rapier, Air Jet, Water Jet and Label Looms.
The company successfully supplies its products in India and 22 countries over the world.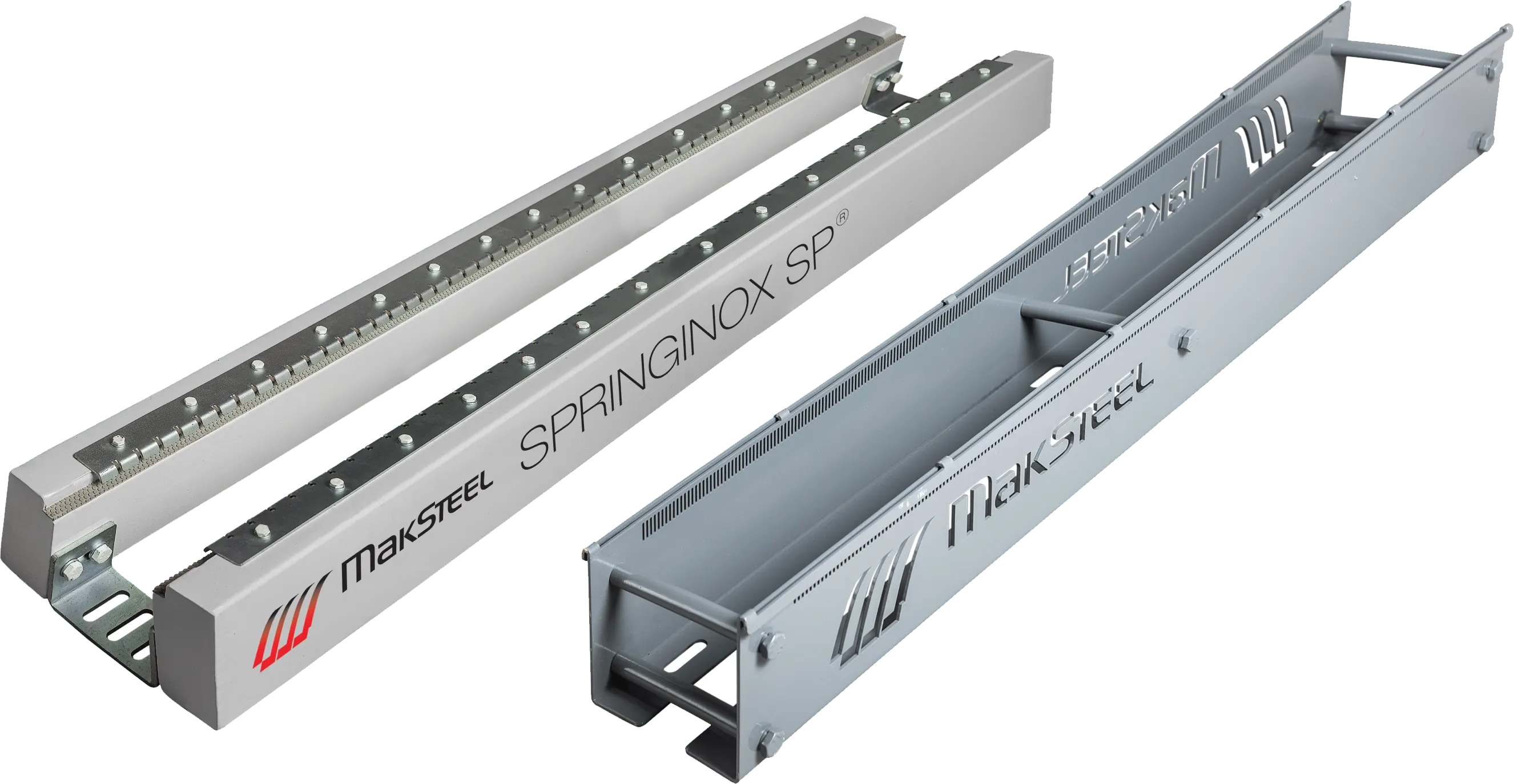 Profile Steel Frame for Comber Board & Return Motion Elements
Product Advantages
One piece single structured profile frame.
Zero vibration while working.
Heavy weight frame.
Anti-rust special coating.
No plastic slotted brackets required additionally.
Low Cost Solution.
Available in any customised length.